software and web solutions tailored to your needs and strategies
We are innovative by nature and leverage our extensive knowledge and experience to complete software and web solutions on time and within budget. We never compromise on quality. Our team live for challenging projects; working with our clients to provide unrivalled, bespoke, personalised solutions.
Software and web solutions
Real-time monitoring all day, every day. Regardless of whether you attend the industrial plant, with xynLOG you can access the status of the equipment wherever and whenever you want
CNC
Putting meetings at the center of your collaboration , for Cybernetix. Designed for:
• meetings planning
• video/audio calls
• messaging
• file exchanging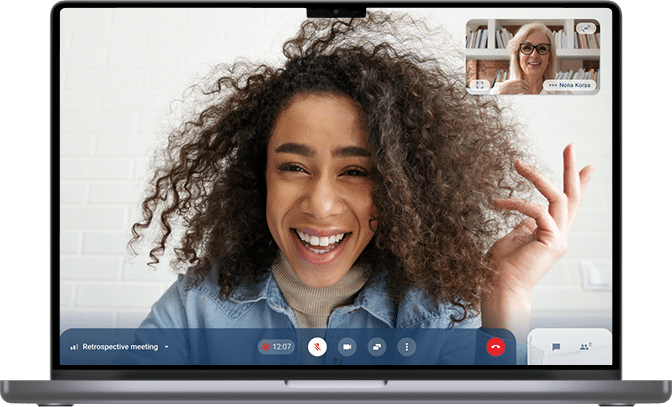 Collaboration application —
all of the tools your team need on one platform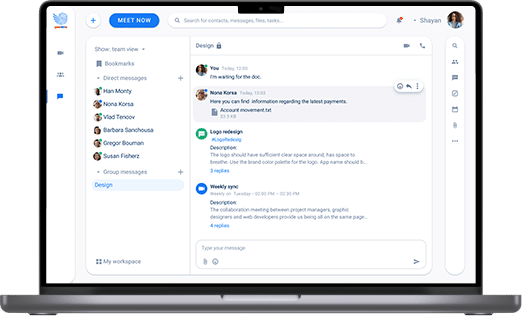 Support tool —
efficient and easy client support, remote sessions gained new level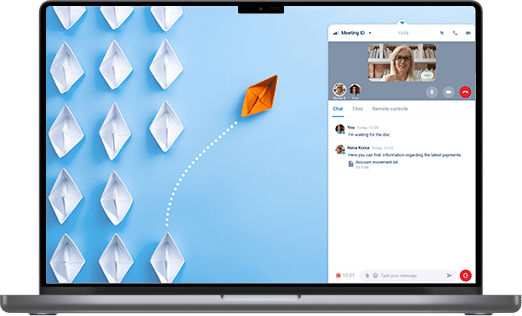 IoT
Bespoke Solutions
Data Analysis
Automation
Collaboration
Customer Support
Any doubts?
We're here to help
Leave your contacts and we'll get in touch with you within 24 hours
CNC
IoT
Bespoke Solutions
Data Analysis
Automation
Collaboration
Customer Support